Unieke Actie voor Progress WhatsUp Gold, MOVEit and DataDirect verkopers
Het wordt een mooie zomer! Progress biedt jou namelijk een SUMMER BREEZE incentive die loopt van 1 juni tot en met 30 september 2021. Voor iedere verkochte Progress licentie t.w.v. minimaal €3.000,= ontvang je als verkoper/ verkoopster een MEDIA MARKT cadeaukaart.
MEDIA MARKT cadeaukaart t.w.v. €100,=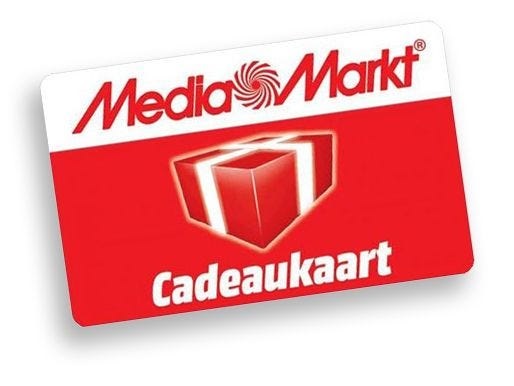 Meedoen is makkelijk!
Iedereen die bij een reseller werkt kan meedoen. En de voorwaarden.... nou die vallen best mee.
Voorwaarden:
Deze actie geldt voor alle WhatsUp Gold, MOVEit, WS_FTP en DataDirect licentie verkopen,
Deze actie heeft betrekking op alle nieuwe licentie orders bij nieuwe of bestaande klanten. Uitbreidingen op reeds aanwezige licenties tellen dus mee,
Je ontvangt een digitale Media Markt cadeaukaart voor iedere licentie order van minimaal €3000,=. Dit betreft jullie inkoopprijs bij de distributeur,
Indien een order uit meerdere SKU's bestaat, worden alleen de SKU's meegerekend waar de nieuwe licenties deel van uitmaken,
Iedere persoon kan max. 3 keer meedoen,
Als je een cadeaukaart hebt gewonnen, vul dan het formulier op deze pagina in.
Deze actie loopt vanaf 1-6-2021 t/m 30-9-2021, waarbij de PO voor het einde van de dag bij Progress aanwezig moet zijn.
Heb je vragen over deze actie of wil je een cadeaukaart claimen, vul dan het formulier in.