Address SQL Server Issues Before They Escalate
Microsoft's SQL Server serves as a critical data backbone for many organizations and an outage can put a swift halt to business as usual. WhatsUp Gold provides a much-needed safety net for IT administrators, giving them a tool to detect and resolve SQL Server issues before they cause failures.
Tools to Monitor Key SQL Parameters
You can get customized alerts for CPU state, free memory, disk usage, system processes, page buffers, cache usage, wait locks, transactions and users. Or, select custom threshold parameters for any performance counter you want to monitor.
Know Which SQL Services are Down
SQL Server Monitoring from WhatsUp Gold checks all services to understand whether they are available or disabled. A dashboard can be set-up to monitor the data base engine, the indexing and search services, reporting service, and more. If the state of a service changes, you can set up automated actions to resolve the issue and/or get an alert.
Run and Report on SQL Queries
SQL Query monitor allows you to run and report on the output of SQL Server queries so you can be sure that the database is doing its job. If the query fails, or returns an unexpected result, it can trigger a customizable alert or action.
Customer Success Story
Optim Healthcare Heals Its SQL Server
Optim Healthcare is comprised of three hospitals and various medical practices in Savannah, Georgia. Using WhatsUp Gold, Matt Cline, Senior Systems Administrator, developed new profiles for their Microsoft SQL Server and immediately discovered and diagnosed a critical performance issue.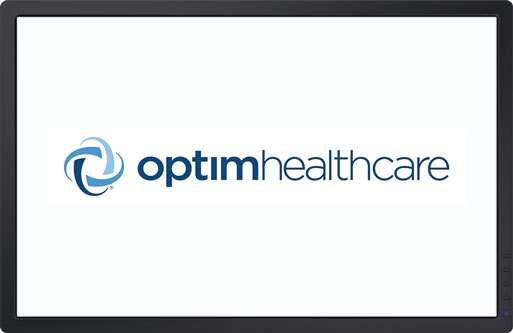 "Great product that monitors our devices. Know as soon as something goes down. Or when something is getting close to causing you headaches. Don't be in the dark or find out on a Friday night that your server crashed when you could easily avoid it with proper notifications."
"WUG is a good software that save me time and my company money. You can monitor nearly anything all at the same time. Anything from Database instances to a single SNMP trap can be monitored. Alerting works great and saves me the trouble of telling someone a room is overheating or power is out."
"WhatsUp Gold gives us great visibility into the health and status of our servers and network pipes. It's become an integral tool into our day to day operations."
— Matt Cline, Senior Systems Administrator at Optim Healthcare